Welcome to Tulum
---
Along with its stunning Caribbean beaches and laidback charm, Tulum also offers a rich cultural heritage and a host of interesting activities for the visitor.
Hotel gallery
---
Take a tour of our charming hotel and its unique surroundings.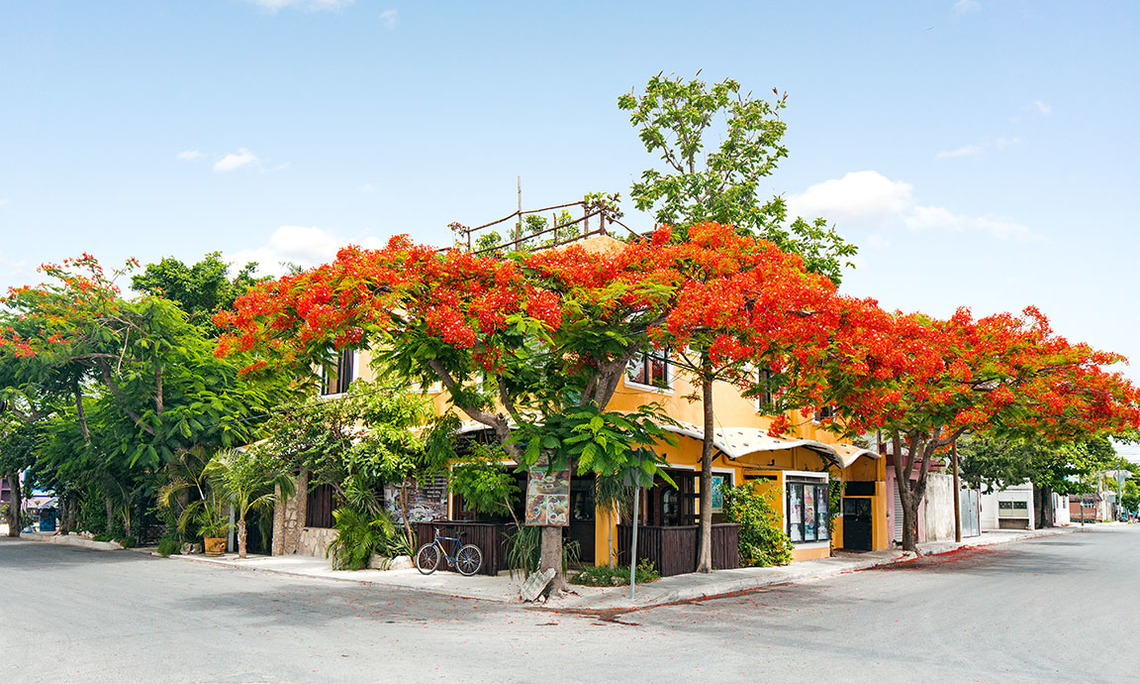 Services
---
Excellent service at the price of a budget hotel makes Maison Tulum one of the best deals in the Riviera Maya.
Specials & Packages
---
Don't miss out on our great deals and special packages.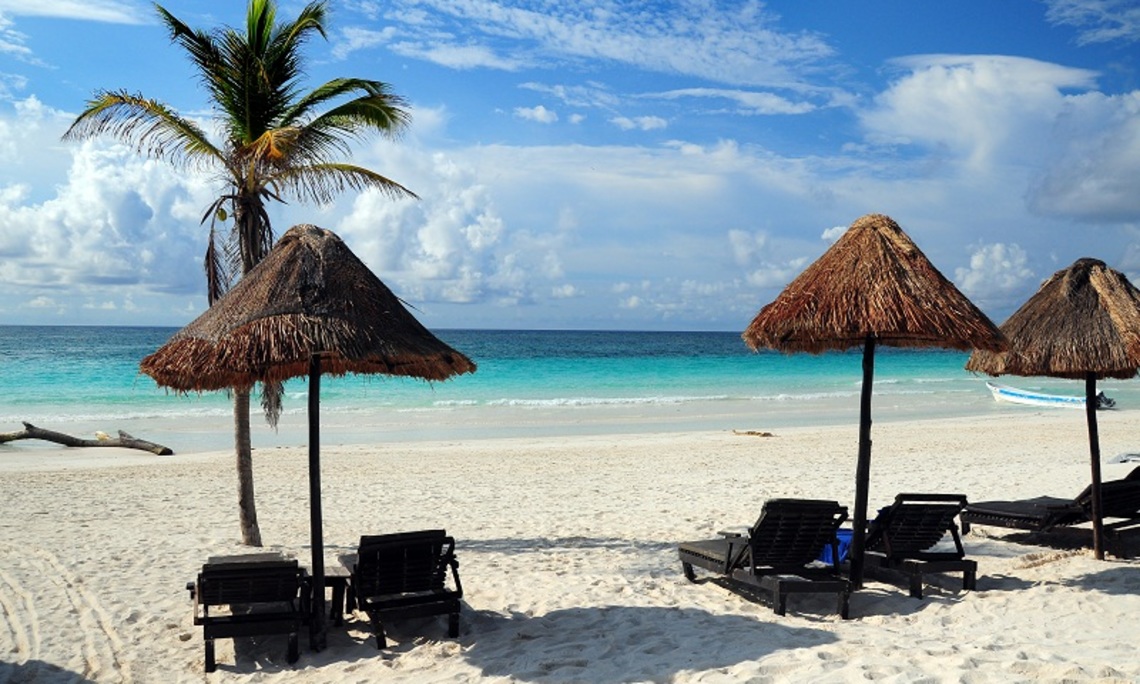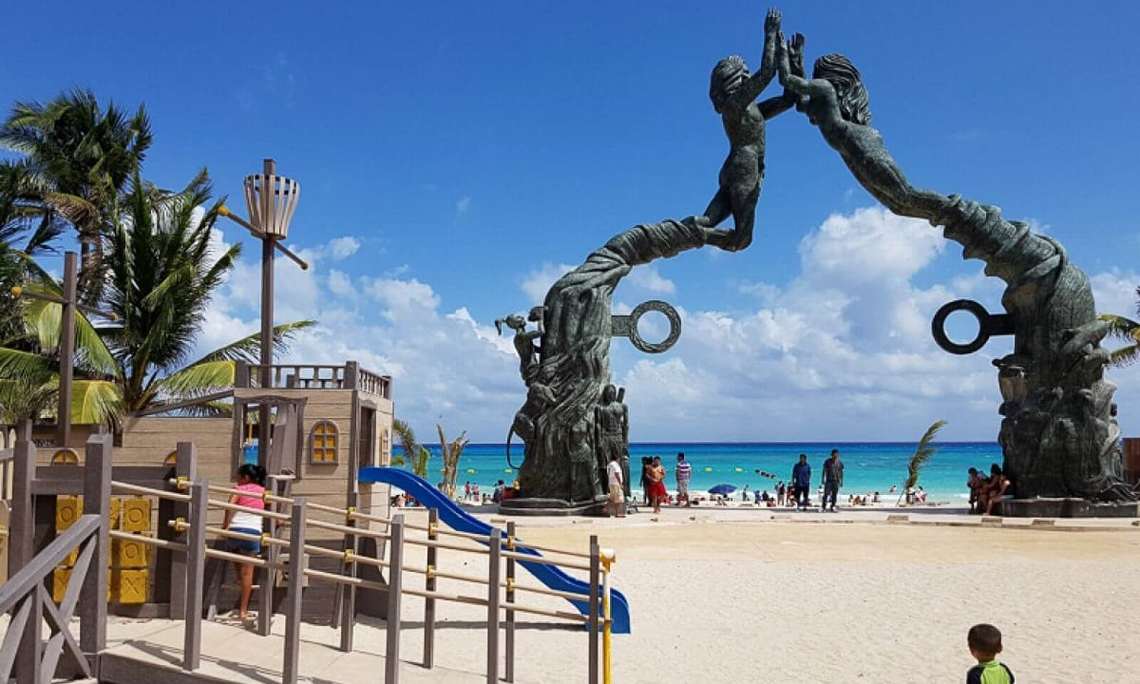 Transfers
---
Services airport transfers and transportation in general, for your convenience.
"Love this charming posada, has everything you need and the bakery to die for
Will come back and stay here without a doubt"
-Chef Candy Sonia, Facebook
Excellent hotel in Tulum !!! The food is awesome, magnificent service and treatment !!! Thank you.
-Mio Cardio Picaduria, Facebook
"The rooms are clean and spacious; The staff is wonderful, really strive for your stay comfortable and that you do not miss anything. Excellent value"
-kdngs, TripAdvisor